Specialised reliability
In marine and offshore basically the same conditions apply as on shore. Of course, a different approach is necessary here. Products that can withstand extreme conditions and with particular reliability play a major role.
fortop offers
ATEX-solutions
Custom products and advice
Knowledge of applications
Product lines targeted at

branch

On site support
Project management, projects engineering and product development

Advisor in

design and construct

contracts

Support from distance
Stay up to date of our latest news
20/01/2017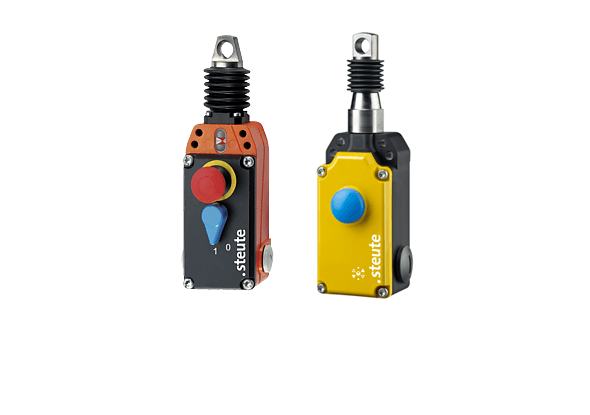 Automation
Compact and solid pull-wire switches with safety function and reset button Compact installation Machinery and plant manufacturers who need a solid, robust and reliable emergency pull-wire, e. g. for cramped mounting areas and small machines, are well-advised to opt for the ZS 71. This device o...
Reliable brands, selected by our specialists