DIS Sensors for safety applications
Over the last 25 years, DIS Sensors has built up a reputation in the field of high-quality sensor technology. DIS Sensors develops and produces sensors, control systems and customized electronics for various applications.
Sensors for measurement
DIS Sensors offers a wide range of sensors for measuring inclination, vibration and acceleration as well as rotary encoders and inductive proximity sensors. DIS sensors also provide systems for adjustable furniture (home automation), medical devices and caravan movers. These systems are available as standard products, but can also be fully customized.
Besides parts, we can also offer complete solutions including the design and production of mechanical and control systems.
The range on sensors from DIS Sensors:
Company movie - DIS Sensors (2022)
Inclination sensors - DIS Sensors
Increasingly stringent regulations are forcing a wider range of equipment and devices to comply with the safety levels SIL2 (as per IEC 62061) and PLd (as per ISO 13489). This means using components that have been certified to at least this safety level.
CANopen safety sensors
DIS Sensors recognizes this need and has extended the QG series of sensors with CANopen safety sensors with built-in redundancy for safety-critical applications. The new certification applies to QG series inclinometers and accelerometers.
Tilt switches and sensors - DIS Sensors
A tilt switch is a type of sensor that switches at a certain angle as compared to the horizon (similar to the old mercury switch). It is in fact an inclinometer with a switching output. Since gravity serves as a reference (same as for inclinometers) and because of the possibility to mount the sensor anywhere, maximum mounting freedom is achieved.
MEMS-technology
The tilt switches from DIS Sensors are based on MEMS-technology and intelligent microcontroller algorithms. As a result, single or twin axis switches can be implemented with any desired switching angle.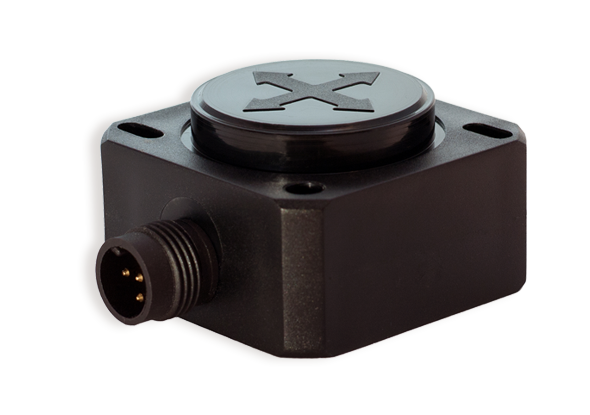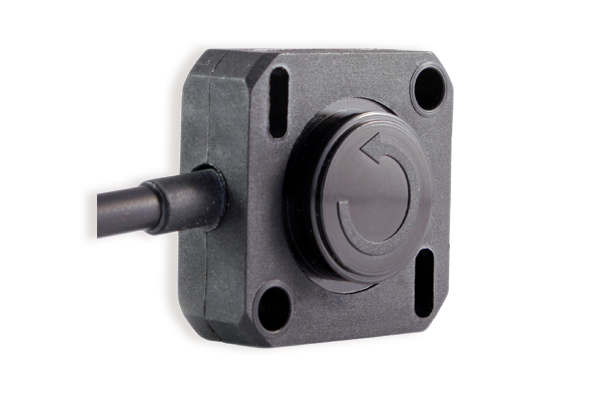 Rotary encoders and sensors - DIS Sensors
The QR series of rotary encoders enable contact-free measurement of an angular displacement from 0° to 360° without a mechanical stop. Two types of housing are available. The QR30 housing, where the sensor and magnet are mounted separately from each other, and the QR40 housing, where the magnet is integrated into the rotating shaft in the housing. QR30(N).
Absolute and incremental rotary encoders
The QR30 series is available as absolute or incremental rotary encoders. An absolute rotary encoder contains an analog output that is linear with the angle of rotation, up to 360°. An incremental encoder is especially suitable for the rotational velocity of a shaft. The output of the sensor consists of pulses (A and B).
Unboxing and connecting DIS configurator set CAN - DIS Sensors
PC application for DIS configurator set CAN - DIS Sensors
Unboxing and introduction QG65D Dynamic inclinometers
Customising output of dynamic inclinometers with function mode updated